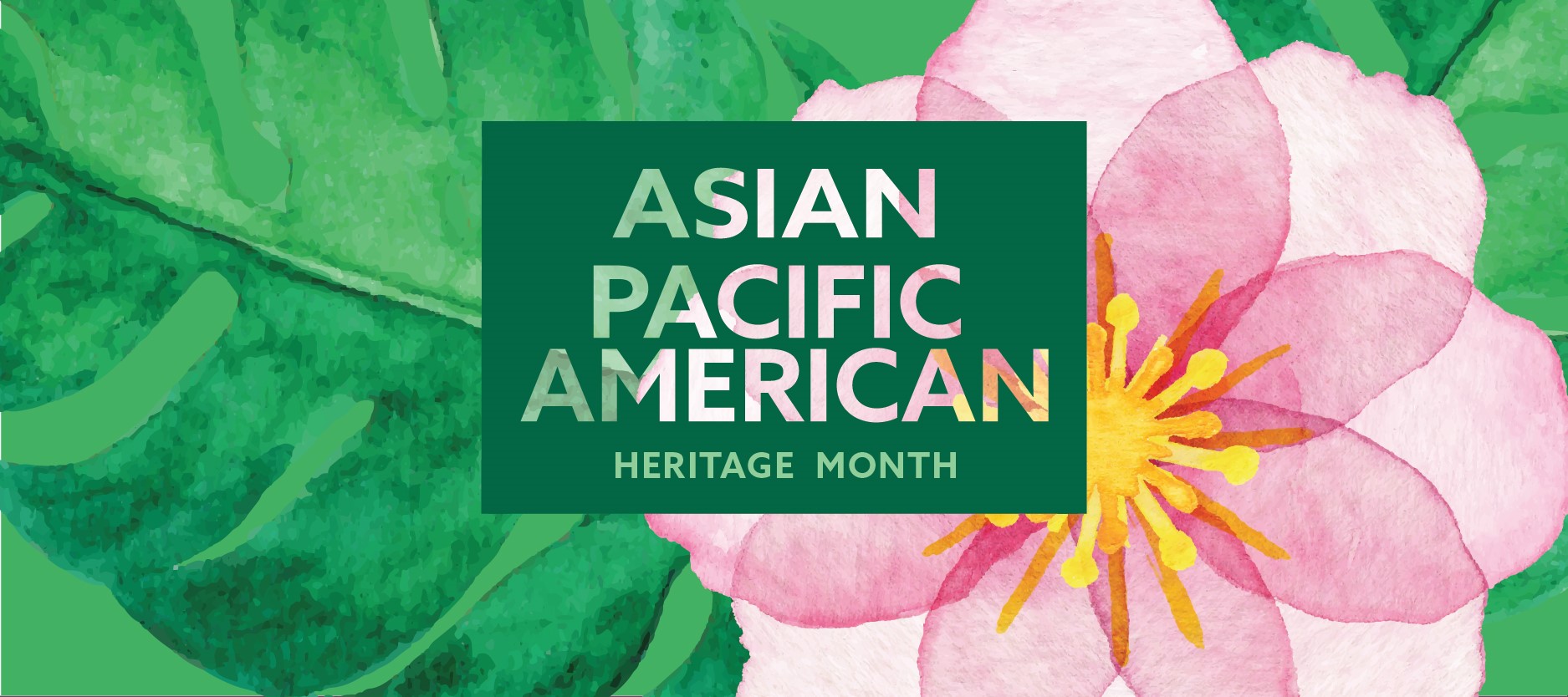 This month, the Department of Student Involvement is observing Asian Pacific Islander Heritage Month (APIHM), with a series of events focused on promoting awareness and honoring the many contributions of Asian and Pacific Island cultures. In the past, events have included, performing artists, lectures, banquets and more. Given our current realities, we have moved all of our offerings to a virtual setting so that you may engage, connect, learn and observe a few of these expansive traditions from your computer, tablet, laptop or smart phone.
Wednesday, April 8th
11am-12pm
Virtual Taiko Drumming and Shakuhachi (flute) music by Taikoza
Seeing and hearing Taikoza is to experience thunderous sounds like never before. Taikoza is a unique Taiko group that features Taiko drums, Shakuhachi and Fue in a magical and mind-blowing performance. The raw Energy that Taikoza brings will make you discover Taiko drumming and it will energize your senses! This performance will undoubtedly be a truly life changing experience.
Thursday, April 16th
2pm – 3pm
Thich Nhat Hhan interview and Zen Meditation
Virtual Interview Screening followed by a Mindfulness Meditation practice.
Zen Master Thich Nhat Hanh is a global spiritual leader, poet and peace activist, revered around the world for his pioneering teachings on mindfulness, global ethics and peace. During this time we will screen an interview between Thich Nhat Hhan and Oprah in which they discuss his life, the practice of mindfulness and how to remain easeful when surrounded by challenges. Additionally, the Department of Student Involvement's very own Juan-Carlos Piñeiro (yoga teacher and mindfulness coach) will be facilitating a brief mindfulness session to practice some of what is shared during the interview.
Wednesday April 22nd
11:30am - 12:30pm
Virtual Performance & Talk: SungBeats
Learn how to beatbox with beatbox champion Sung Beats! He will be providing us an interactive workshop/lesson/discussion where students will learn the basics of beatboxing. Have a blast learning basic drum sounds, vocal scratching, and sound effects in a way that is both relatable and fun. SungBeats will also showcase a custom tailored beatbox song just for WCC! Additionally, he'll offer an honest perspective regarding his experiences as a Korean performer within the world prior to and during the COVID-19 reality.
Tuesday April 28th
11:30am - 12:30pm
TED Talk Tuesday: APIHM
Join us as we screen and discuss 5 TED/TEDx Talks speaking on Asian and Pacific Islander Cultures that shatter common stereotypes, share funny and interesting stories, entertain, educate and peer through Asian and Pacific Island cultures in a distinct and direct way.
If you have any questions regarding the above programs please feel free to email Juan-Carlos.Pineiro@SUNYWCC.edu,
Assistant Director of Student Involvement for Leadership and Multicultural Programs
Note: All of the above offerings can be accessed via the below information.
Topic: DSI Multicultural and Leadership Zoom Events
Time: See the above times for each respective event
Join Zoom Meeting
https://zoom.us/j/243091719
Meeting ID: 243 091 719
Or Dial in via Phone
+1 929 436 2866 US (New York)