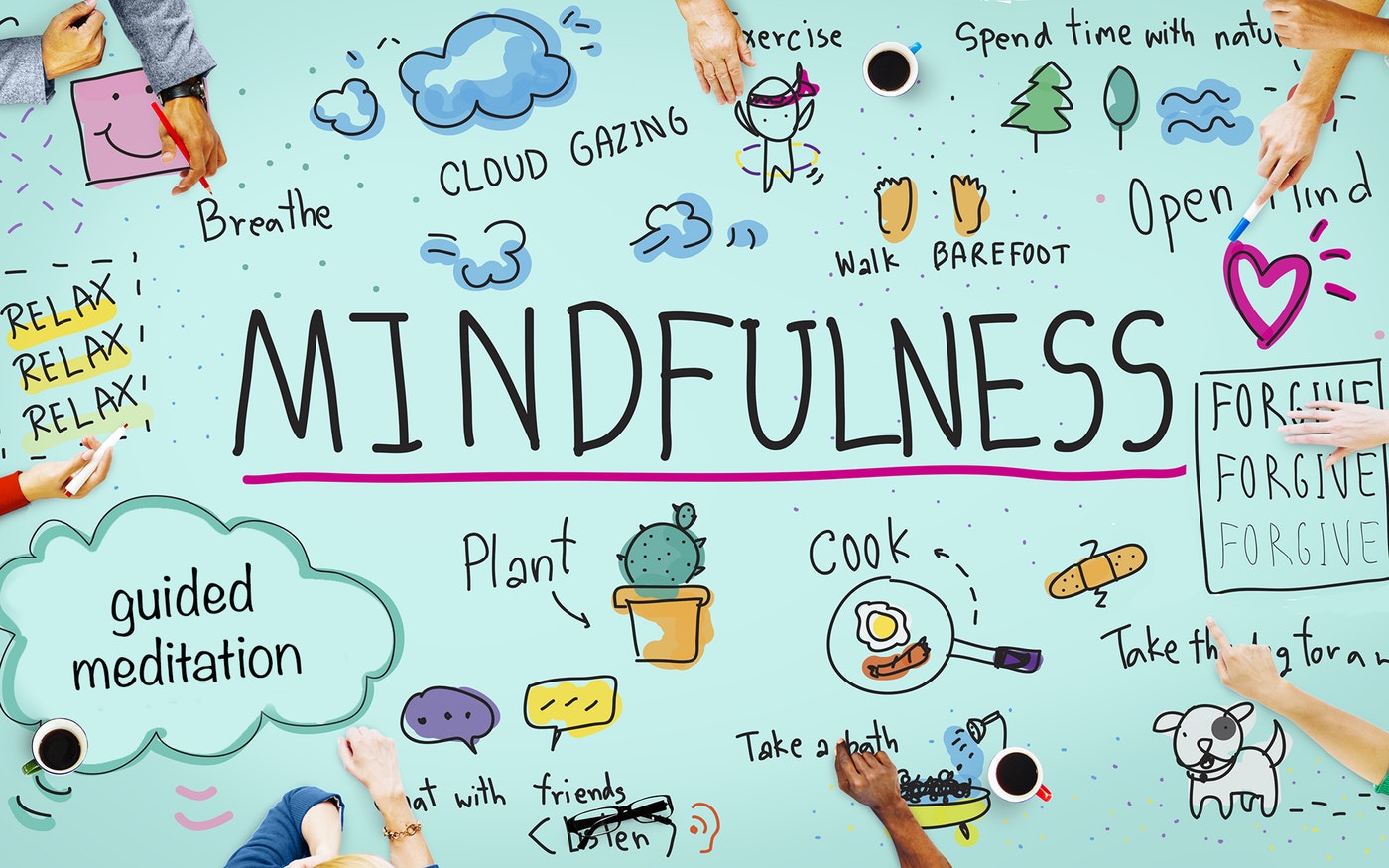 Mindful Zooms
Every Mondays 11:00 a.m. - 11:30 a.m.
Every Thursdays 10:00 a.m. - 10:30 a.m.
Via ZOOM Link: https://zoom.us/j/356023785
Looking for a place to connect, de-stress and decompress. Hoping to learn how to further manage daily anxiety and stressors? The Departments of Personal Counseling and Student Involvement have teamed up to offer WCC's community a series of online and twice weekly mindfulness sessions. These sessions will grant you the opportunity to develop for living a more resilient life of presence, purpose and ease.